Pilot Programme for Climate Resilience Jamaica
The Pilot Program for Climate Resilience (PPCR) is a funding mechanism under the Climate Investment Funds (CIF) which helps developing countries integrate climate resilience into development planning and investment.
The Government of Jamaica (GOJ) in collaboration with the Inter-American Development Bank (IDB) and the World Bank developed Jamaica's Strategic Programme for Climate Resilience (PPCR) to help the country to strengthen its resilience to climate through enhancing adaptive capacity across priority sectors.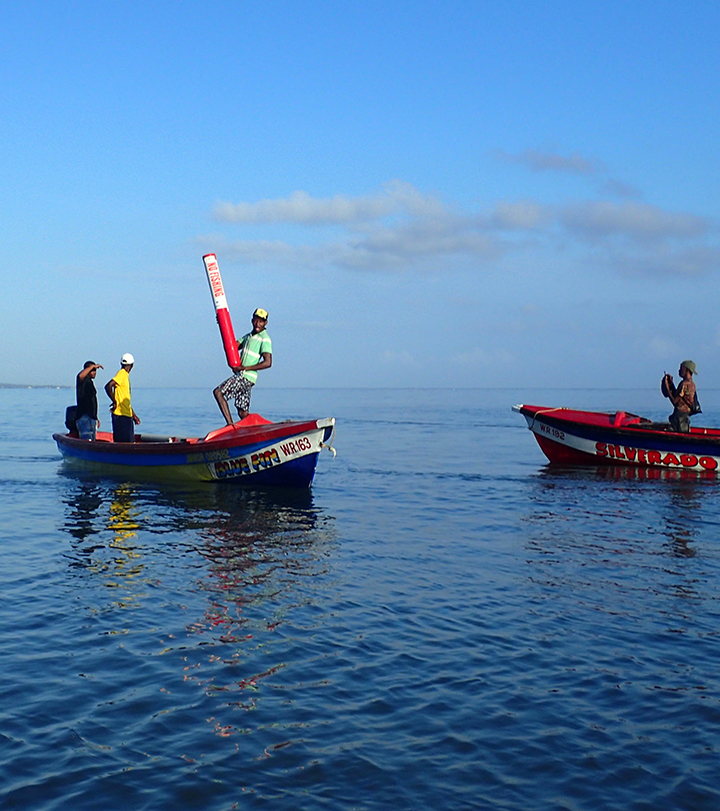 Share your experiences with us!